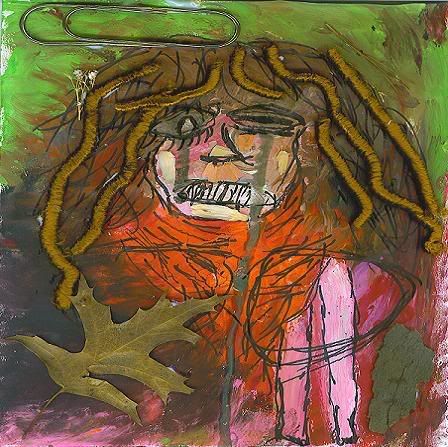 hey my new pal kabir just made an EP all by himself under the name ANNA BRADLEY called are
you a young rebel?
and it is very good and very short so you don't be a dick and just listen to it, SHIT.
http://www.sendspace.com/file/gq4rwv
my favez are "chronic," "i never learn," and "the hunger"
i accidentally inspired the name and accidentally made the cover art